Key Points of Rwanda Car Hire Terms to Know
September 9, 2023
0 Comments
---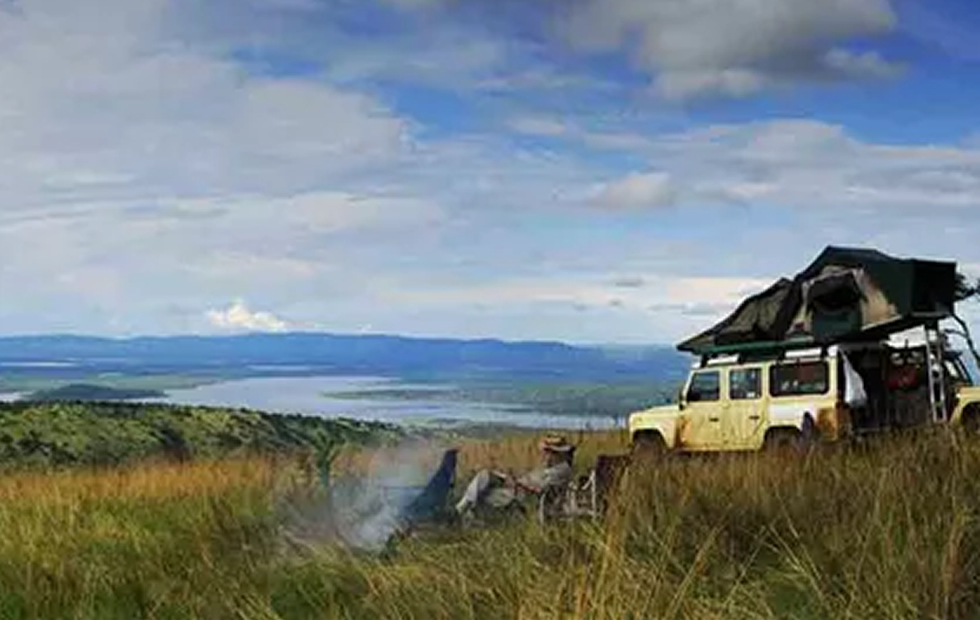 ---
Looking to exploring Rwanda, the land of a thousand hills? Hiring a car in Rwanda can be an excellent way to explore the land of a thousand hills. However, it's essential to understand the terms and conditions of your car rental agreement to ensure a smooth and hassle-free experience. While specific terms can vary depending on the car rental agency, the following are some common key points found in most Rwanda car hire contracts:
Eligibility: Most car hire companies will have a minimum age requirement, typically 21 or 23 years, although some luxury or specialty vehicles may require the driver to be older.
Driving License: Renters must present a valid driving license. Foreign licenses are usually accepted, but some agencies may require an International Driving Permit in conjunction with the original license.
Payment Methods: Rental agencies will usually require a credit card for securing the booking. This card may also be used for any incidental charges or damages.
Deposit: A security deposit is often required and will be held on the renter's credit card. This deposit is refundable, provided the car is returned in the same condition as when rented.
Fuel Policy: Common fuel policies include 'Full to Full' (return the car with a full tank) or 'Pay for what you use.' Ensure you understand and comply with the fuel policy to avoid additional charges.
Mileage Restrictions: Some contracts offer unlimited mileage, while others may impose a daily limit with additional fees for exceeding this limit.
Insurance: Comprehensive insurance is often provided, but it's crucial to understand the extent of the coverage and any exclusions. Optional insurance upgrades, such as collision damage waiver or personal accident insurance, may also be available.
Additional Drivers: If someone else will be driving the car besides the primary renter, they must be registered with the rental agency, and there might be extra fees involved.
Geographical Restrictions: Some car hire companies may restrict where you can take the vehicle. Driving outside Rwanda or into specific regions may require special permission or additional insurance.
Vehicle Return: There will usually be stipulations regarding the date, time, and location for returning the vehicle. Late returns can incur extra charges.
Damage and Repairs: Any damage to the car while in the renter's possession may result in fees. Before driving away, inspect the vehicle for existing damage and ensure it's documented to avoid disputes later.
Cancellation and No-show Policy: Understand the terms in case you need to cancel your reservation. Some agencies might charge a fee for cancellations, especially if done shortly before the pick-up date.
Roadside Assistance: Most contracts will specify if roadside assistance is provided and the procedures to follow in the event of a breakdown or accident.
Taxes and Fees: In addition to the base rental rate, there might be local taxes, service fees, or other additional costs. Always inquire about the total cost before confirming your booking.
Traffic Violations: Renters are typically responsible for all fines and penalties related to traffic violations during the rental period.
In conclusion, while the beauty and allure of Rwanda might captivate your senses, it's essential to remain diligent when reviewing the terms and conditions of your Rwanda car rental. Ensure that you fully understand the contract and seek clarifications if any points are unclear. This proactive approach will ensure a safe and enjoyable journey through this magnificent country.